8G ENERGY DRINK / 330ML / PALLET
8G ENERGY DRINK / 330ML / PALLET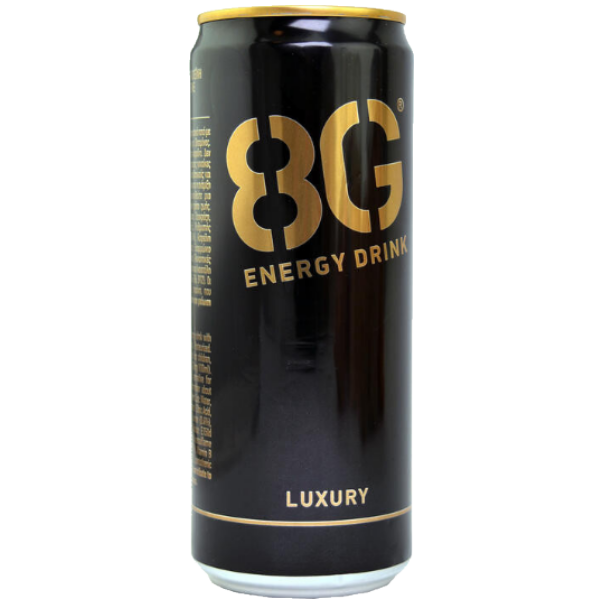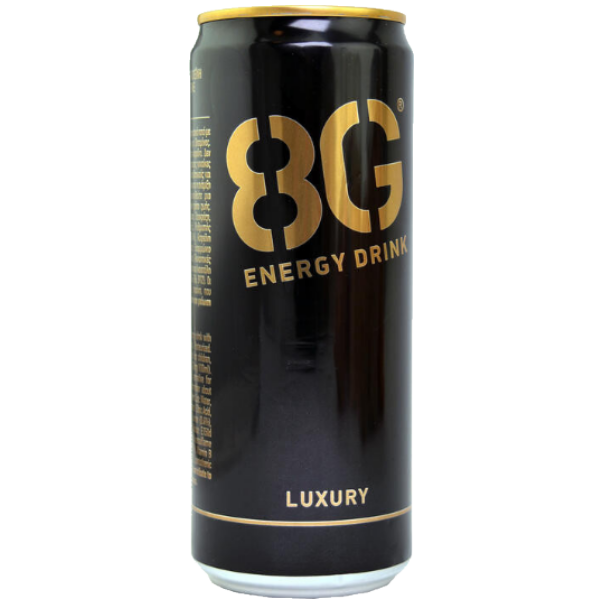 Now in the domestic market there is a wide range of codes in energy drinks, including the 8G Black Edition. It is one of the latest additions to energy drinks, which helps to reduce fatigue and lethargy and responds to the modern consumer trend for a balanced diet and a healthy lifestyle. Carbonated energy drink 8G Black Edition is a pasteurized product that contains taurine and is enriched with vitamins. It includes sugars and sweeteners, while it is characterized by a high caffeine content, which corresponds to 30mg per 100ml of product. According to the company, it is a tasty energy drink with only 26 calories per 100ml and is suitable for athletes or for activities accompanied by intense muscular effort.
SIZE: 330ML
MOQ: 1 PALLET
PALLET DIMENSION: 0,80CM / 1,00CM
TRAYS 1108/PALLET/2592 UNITS
PRICE: EXW
For further information please contact:
EGS / EUROPA PRIVATE LABELS on +30 217 000 8400 or Via E:Mail: contact@europaprivatelabels.com
Product available on MARKETLIFE!