FUELER ENERGY DRINK / 250ML / PALLET
FUELER ENERGY DRINK / 250ML / PALLET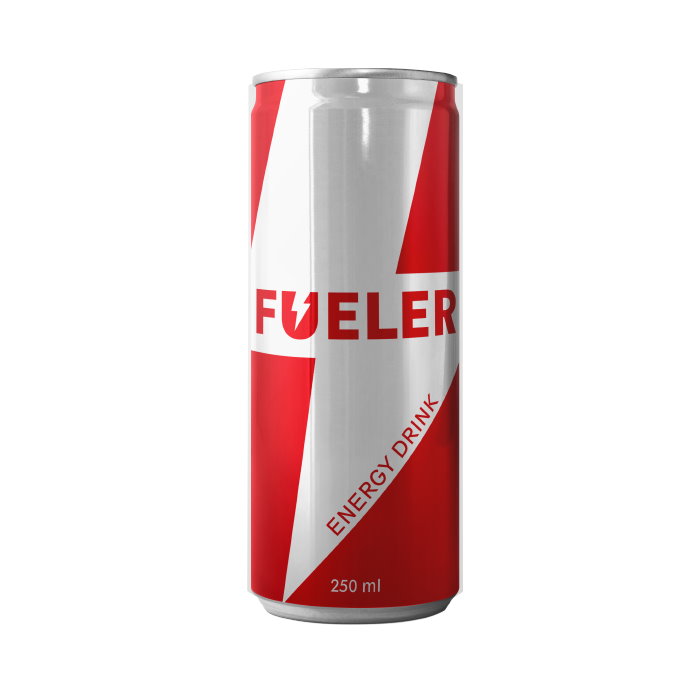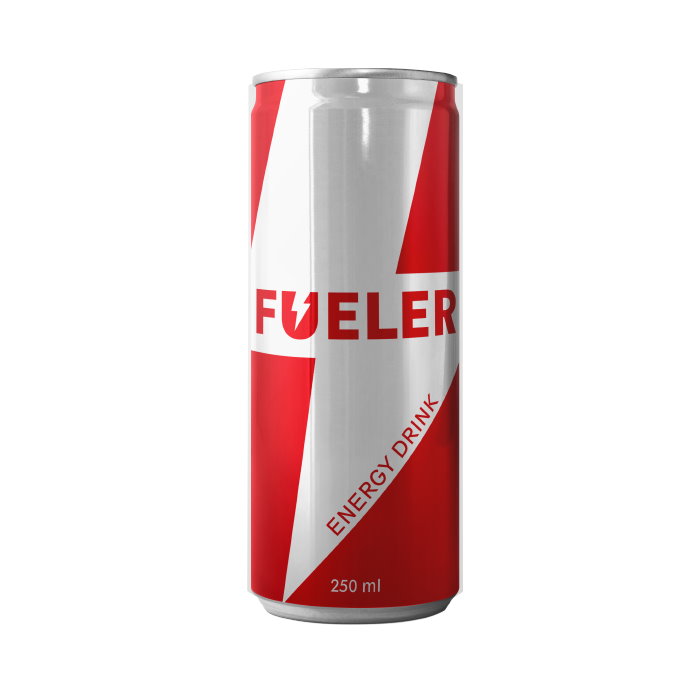 Fueler Energy Drink  is a carbonated  flavour energy drink from Greece which contains taurine and caffeine. It is produced by the Evolution Global Services at their packaging facility at Serres in Greece. Its primary difference from competing brand-name energy drinks such as Red Bull and comparatively price.
SIZE: 250ML
MOQ: 1 PALLET
PALLET DIMENSION: 1,00CM / 1,20CM
TRAYS 144/PALLET/3456 UNITS
PRICE: EXW
For further information please contact:
EGS / EUROPA PRIVATE LABELS on +30 217 000 8400 or Via E:Mail: contact@europaprivatelabels.com
Product available on MARKETLIFE!