NEKTAR LEMONADE FRUT UP / 330ML / PALLET
NEKTAR LEMONADE FRUT UP / 330ML / PALLET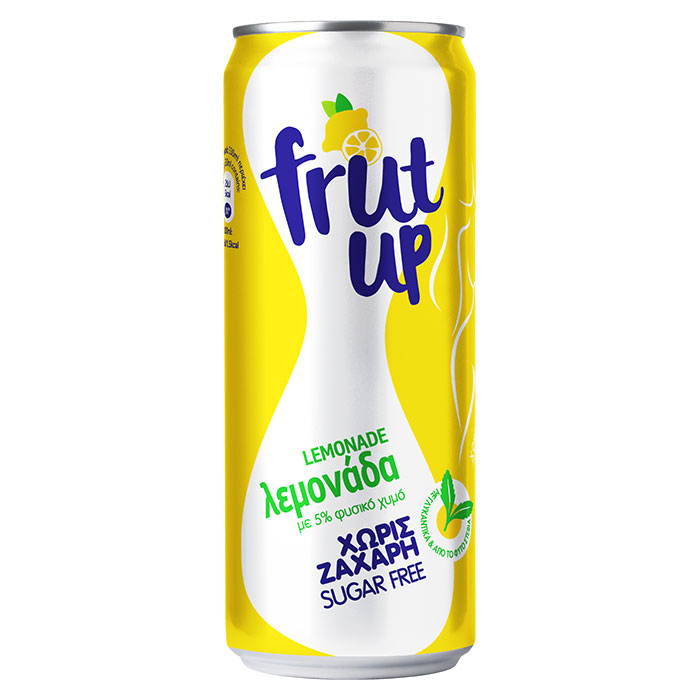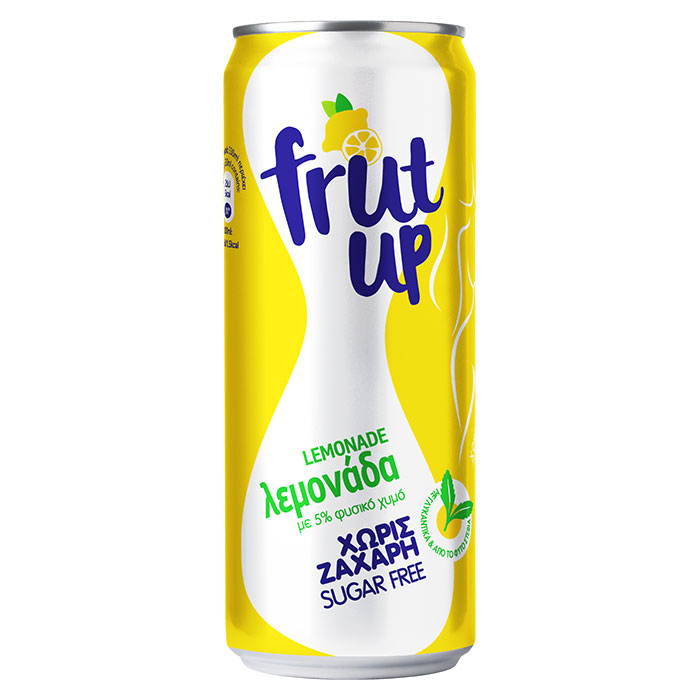 A favorite taste from our childhood made with Greek lemon juice and Stevia. The perfect sugar-free drink you can enjoy without any extra calories or guilt.
SIZE: 330ML
MOQ: 1 PALLET
PALLET DIMENSION: 0,80CM / 1,00CM
TRAYS 108/PALLET/2592 UNITS
PRICE: EXW
EXPORT ONLY!
For further information please contact:
EGS / EUROPA PRIVATE LABELS on +30 217 000 8400 or Via E:Mail: contact@europaprivatelabels.com
Product available on MARKETLIFE!