NEKTAR ORANGEADE / 330ML / PALLET
NEKTAR ORANGEADE / 330ML / PALLET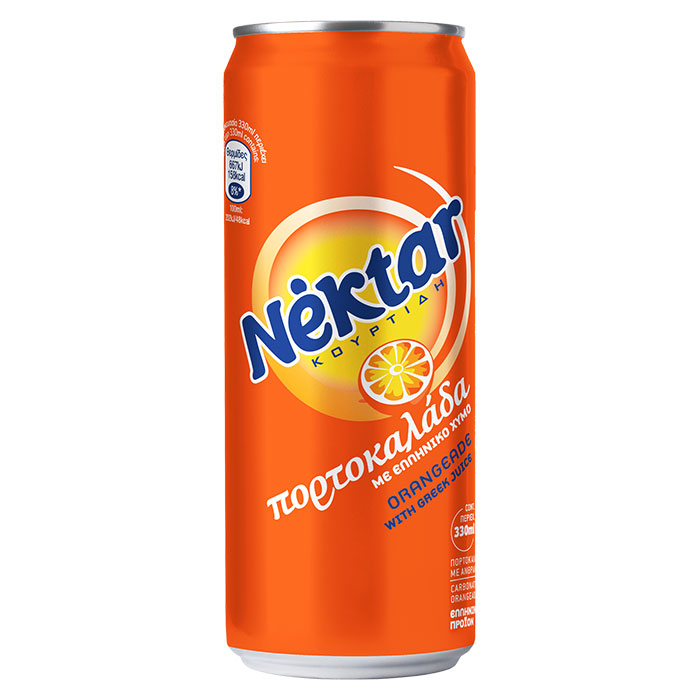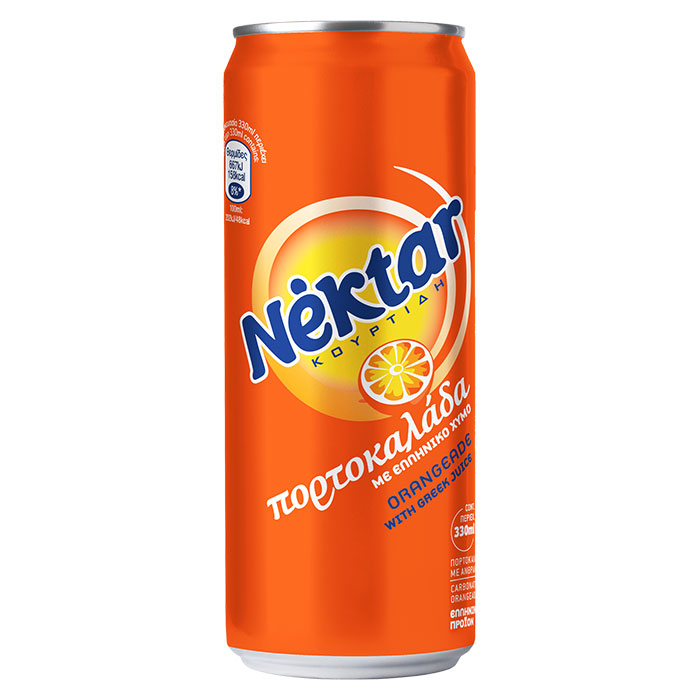 With natural juice from Greek oranges, it stands out for its unique flavor and rich taste. It is refreshing but also gives you energy throughout the day.
SIZE: 330ML
MOQ: 1 PALLET
PALLET DIMENSION: 0,80CM / 1,00CM
TRAYS 108/PALLET/2592 UNITS
PRICE: EXW
EXPORT ONLY!
For further information please contact:
EGS / EUROPA PRIVATE LABELS on +30 217 000 8400 or Via E:Mail: contact@europaprivatelabels.com
Product available on MARKETLIFE!