NEKTAR ORANGEADE BLUE / 330ML / PALLET
NEKTAR ORANGEADE BLUE / 330ML / PALLET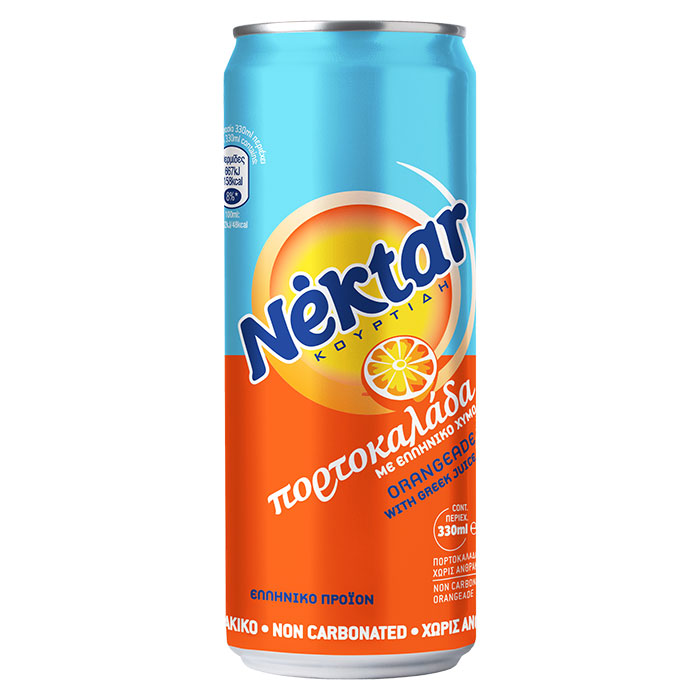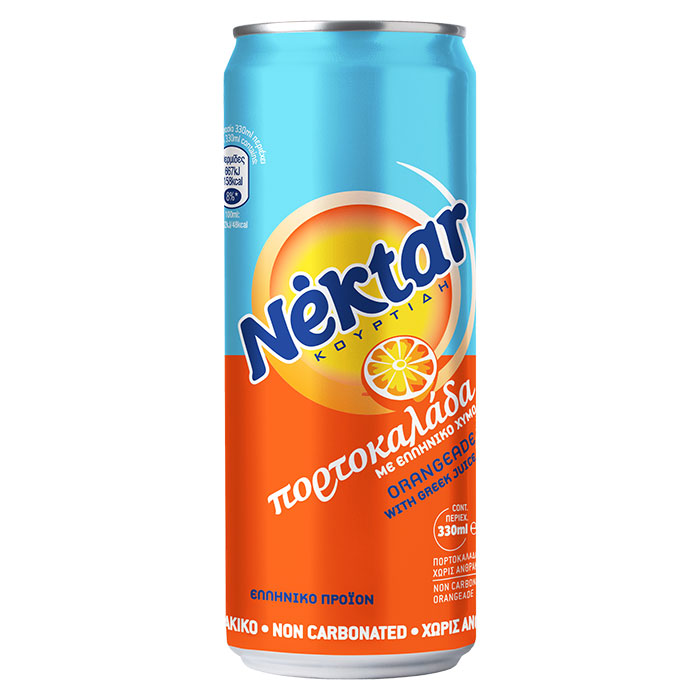 The favorite taste of orangeade ideal for those who do not like carbonated drinks. With natural juice from Greek oranges, its taste will thrill you from the very first drop.
SIZE: 330ML
MOQ: 1 PALLET
PALLET DIMENSION: 0,80CM / 1,00CM
TRAYS 108/PALLET/2592 UNITS
PRICE: EXW
EXPORT ONLY!
For further information please contact:
EGS / EUROPA PRIVATE LABELS on +30 217 000 8400 or Via E:Mail: contact@europaprivatelabels.com
Product available on MARKETLIFE!