NEKTAR SOUR CHERRY / 330ML / PALLET
NEKTAR SOUR CHERRY / 330ML / PALLET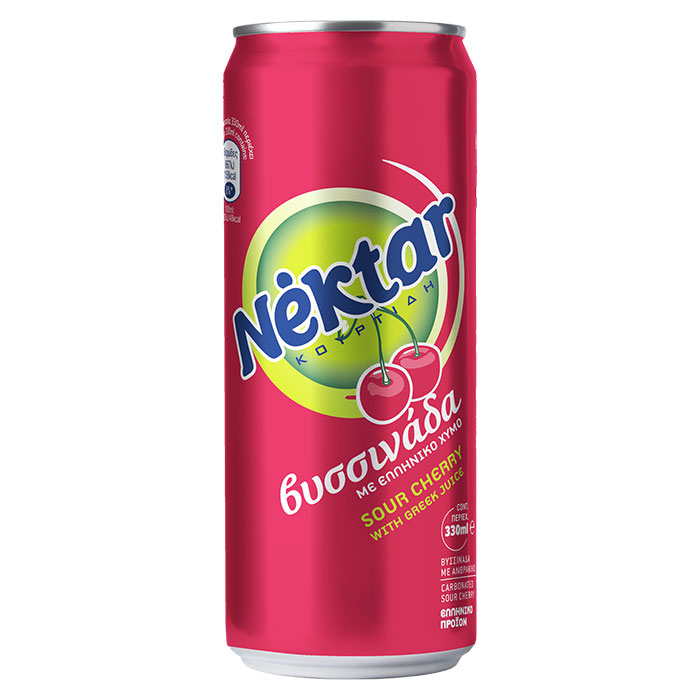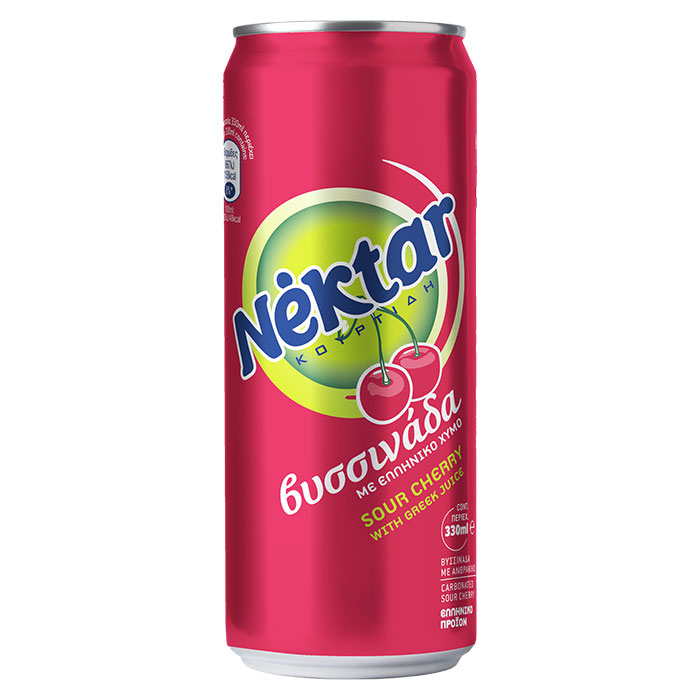 A favorite taste from our childhood made of natural, Greek sour cherry juice. Its rich flavor, deep red color and carbonate, constitute the perfect refreshing delight for any time of the day.
SIZE: 330ML
MOQ: 1 PALLET
PALLET DIMENSION: 0,80CM / 1,00CM
TRAYS 108/PALLET/2592 UNITS
PRICE: EXW
EXPORT ONLY!
For further information please contact:
EGS / EUROPA PRIVATE LABELS on +30 217 000 8400 or Via E:Mail: contact@europaprivatelabels.com
Product available on MARKETLIFE!