TOUL'S BREWS – Τhe Shore (Blonde), 4.5% alc., Bottle 330ml
TOUL'S BREWS – Τhe Shore (Blonde), 4.5% alc., Bottle 330ml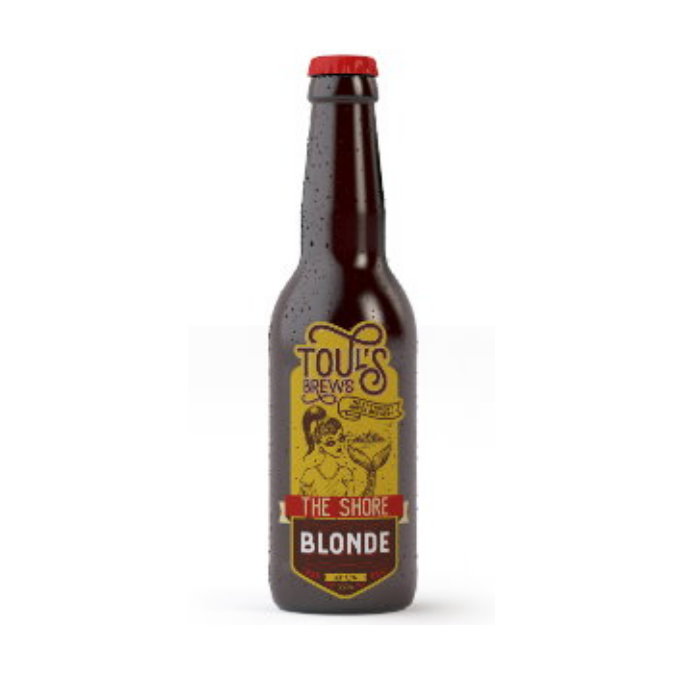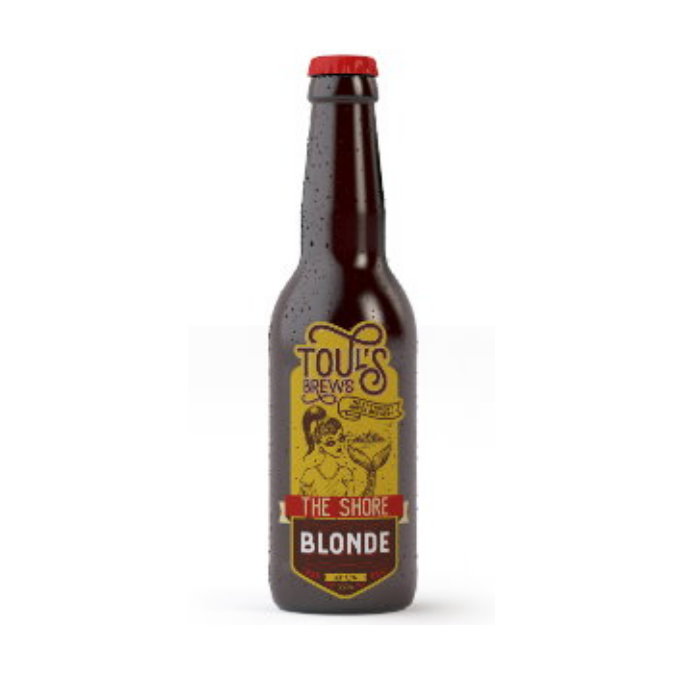 Soft, delicate and slightly fruity in taste with mild alcohol. Hops – noble varieties – exist to stimulate and complement the characteristics of malt rather than to emphasize their own characteristics. The bitterness due to the variety of hops is low.
SIZE: 330ML
MOQ: 1 PALLET
PALLET DIMENSION: 0,80CM / 1,00CM
CARTONS 60/PALLET/1200 UNITS / BOTTLES
PRICE: EXW
EXPORT ONLY!
For further information please contact:
EGS / EUROPA PRIVATE LABELS on +30 217 000 8400 or Via E:Mail: contact@europaprivatelabels.com
Product available on MARKETLIFE!